Kingfisher Community Special School, Oldham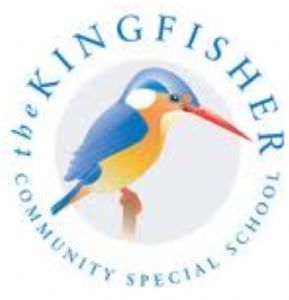 The Kingfisher Community Special School, in Chadderton, Oldham, provides for around 100 children aged 2-11 with a wide range of needs, including autism, profound and multiple learning difficulties and complex medical conditions. All pupils have statements of special educational need and have speech and language difficulties associated with their needs.
Their existing sensory facility was over 10 years old and although high tech for its time, was problematic, complicated to use and very few members of staff were trained in its full operation. As a result the room was never used to its full potential.
It was our aim to provide a new, low maintenance facility with user friendly operation that could be used by all members of staff and for all ages.
The room was designed in line with the schools special needs curriculum to develop the following key learning objectives:
Anxiety and stress management
Communication skills
1 to 1 work with cause and effect
Body and spatial awareness
Development of cognitive skills
Key worker bonding
Memory recall and improvement
Relaxation, aromatherapy, massage
The room included the following equipment:
Cushioning

Wall cushions and floor cushions

Lighting effects

Mood lighting/Image Projectors/Sounds activated lasers/fibre optics/colour changing bubble tube/UV lighting

Furnishings

Colour change ball pool/ Infinity hut

Interactive Switching systems (Cause & Effect)

IRIS cube/Balance beam/Hopscotch Floor and Wall Pad

For Visually Impaired

Aromatherapy/ Wind Panel/ CD Player/ Tactile panel

Wall Panels

UV Tactile /LED touch panels/ Colour change mood panel

© Angus Firth Design - 19/01/2012