The Angus Firth Design Team
The Angus Firth Design team have many years of experience in the indoor play industry and have achieved an extremely high reputation around the globe.
Head of Design
Mr Angus C Firth MCSD, HDD, BA - Chartered Industrial Designer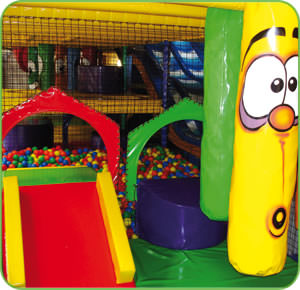 Angus has a degree and doctorate in Industrial Design, and has worked mainly within the toy, nursery equipment and adventure play industries since the 1970s. He has been a world leader in the design of indoor soft play areas and is renowned for producing high quality designs with an unsurpassed emphasis on safety and product quality.
Design Engineer
Kieron Mitchell B.Eng (Hons)
A specialist in play area design, product visualization and estimation. From your initial consultation Kieron ensures the design meets all your expectations in terms of safety, visual appeal, functionality and quality at the right price.
Operations Manager
Tracy Mitchell BA, CIM
The day to day operations of the business are taken care of by Tracy, who efficiently manages all enquiries, maintenance contracts, schedules and after sales services.
Contract Manager
Ian Pinnington
Ian manages all stages of the project from production through to installation ensuring that your play area is produced efficiently, on time and to the highest possible standards.
Company Registration Details
Angus Firth Design is a trading name of Valang Ltd, a Company registered in England & Wales
Company Registration No: 4720383
Company VAT No: 343404092
Members of the Association of Play Industries: A0075
Company Registered Office Address: Unit 1, Hollins Mill, Rochdale Road, Walsden, Todmorden, Lancs, OL14 6SA