Action for ASD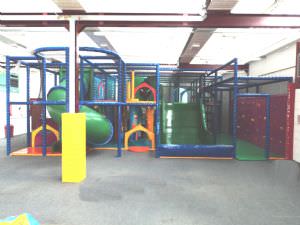 December 2011
Angus Firth Design have recently installed a specially designed indoor soft play area for young people with the diagnosis of (ASD) Autism Spectrum Disorders at the Autism Resource Centre. The design incorporates the latest assistive devices for use by experts trained in vestibular therapy. Vestibular therapy
is an exercise-based treatment approach to facilitate central nervous system processes, which is widely known to benefit children with ASD.
The centre, operated by the charitable body Action for ASD, is a specialist provision in the North West offering support, leisure and recreational opportunities for children with the diagnosis of Autism Spectrum Disorders (ASD) and their parents and carers.
The soft play area will provide a welcome indoor activity for children with ASD in the local community.
The centre also houses a bouncy castle, activity areas, games consoles, internet area, a resource library, offices, conference and meeting rooms.

© Angus Firth Design - 07/01/2012